Easy Chalk Art Ideas for a simple kid's craft project.
Welcome to our week of kid's craft ideas! I can't wait to hang out and brainstorm fun ideas together to keep our kids engaged and having some fun. Today we are sharing chalk art ideas. Today's project is a simple craft using some chalk and silhouette shape cut outs that I cut out with my cutting machine. You can download the SVG file of the shapes below for FREE.
Please note that this post contains affiliate links which means at no extra cost to you I earn a small percentage when you shop through my links.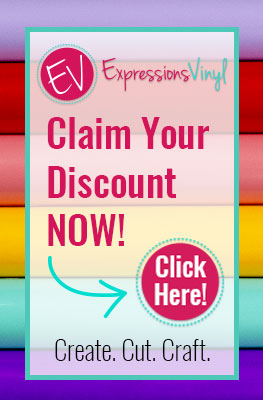 Supplies:
Silhouette outlines cut out of cardstock (download for free below)
Black Cardstock (construction paper would also work)
Hairspray (optional)

Watch us complete the art work live on our Facebook Page here:


In addition to what we created on the live here are some alternative ideas that you can do with the chalk art:
Use the circle and create a face
Use the speech bubble and write your favorite quote
Cut out and laminate the shapes and re-use them over and over and over
Instead of doing this on cardstock or construction paper do it on your driveway
Use chalk paint pens or gel pens
Use white paper with colored crayons

DOWNLOAD YOUR FREE SVG SHAPE OUTLINES HERE:
I can't wait to see which chalk art idea you bring to life! 'Til next time happy crafting, cutting, and chaos!