With the current situation of the global pandemic there are three main things that are on repeat in my house…  this free SVG file encompasses all of them.
Peace, love, and soap… lots and lots of soap.


Please take  a moment and before you download your design, give this image a pin!  Also, you are more than welcome to use this design for personal and commercial use up to 200 uses.  We just ask that you don't distribute this digital design but instead direct people here to download it for themselves.  Thanks so much!  Stay Safe and we appreciate you!
Please note that this post contains affiliate links which means at no extra cost to you I earn a small commission when you shop through my link.

SCROLL DOWN BELOW TO DOWNLOAD THIS FREEBIE!
PEACE, LOVE, AND SOAP
I can't wait to see how you use this design.  One of the most fun parts about designing for me is seeing YOU bring the designs to life!  You can put it on a sign, shirt, hat, mug, bag…. you name it!  Head over to our FB group to show off your finished project!

Shop my favorite vinyl here: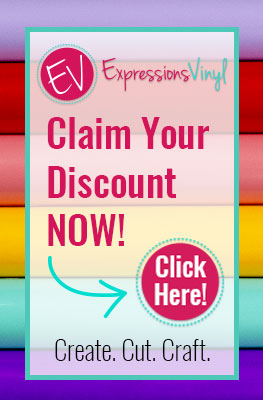 Watch us make a shirt using this design and some Twinkle Vinyl live here:

DOWNLOAD THE FREE SVG FILE HERE:
Note:  If you are on a phone or a tablet then you will need to make sure you have an app to open and unzip the file folder to access the SVG.
Thanks for being here and stay safe out there!  'Til next time happy crafting, cutting, and chaos!