Join me as we chat with our Club Chaos featured designer.
We celebrate community over competition in this space and love to showcase designers doing amazing things with their talents. In this month's guest designer feature we are highlighting Brenna from
Crafting with Brenna
.
The featured guest designer graciously provides our members with a bundle of designs. (You can view Brenna's Club bundle below)
Inside Club Chaos, members are exposed to tons of different artists and get to experience a wide variety of styles and tastes. Club Chaos is a crafting sisterhood and crafting home, not just a place to download files.
Please note that this post contains affiliate links.
Read on to meet our featured designer of the month and learn about Brenna's creative process, her current projects, and so much more!
Hey Brenna! Can you please tell us a bit about yourself?
Hi! My name is Brenna and I'm a serial crafter!
I live in St George Utah with my family of 6. My husband is a mechanic and a great dad! Then I have 4 young kids! I have two boys and two girls. My oldest is 9 and my youngest is 18 months old. Some fun facts about me are that I graduated from university with a degree in Music Education and I play the flute and saxophone!
Could you please share a little about the significance of where your business name comes from?
I started my business in 2019 and I started with the name Crafting Overload because I love to do ALL the crafts!
After a few months I realized that the unique piece of my business was me and my style, so I switched over to Crafting with Brenna!
How did you first get into designing?
I stay home with my kids and designing and crafting are my form of self care. Keeping up with my house with 4 kids is hard for me, so I skip cleaning for crafting as much as I possibly can!
I actually started a blog first and then started doing craft tutorials on TikTok.
After a year I found the courage to post some of my design files for sale and I've been designing every day ever since!
It really is addicting to see something that I designed turn into an actual item and see the fun, creative ways my friends use my designs in their projects!
What is your favorite type of design to create?
My favorite items to design are GlowForge files and sticker files!
Designing for a laser is a new challenge and it's fun to be able to make different items. My favorite way to design is to draw all of my elements in Procreate and then add text and create the SVG on my laptop.
So all the objects that you'll see in my files are hand drawn and unique!
My favorite holiday to design and craft for is Halloween!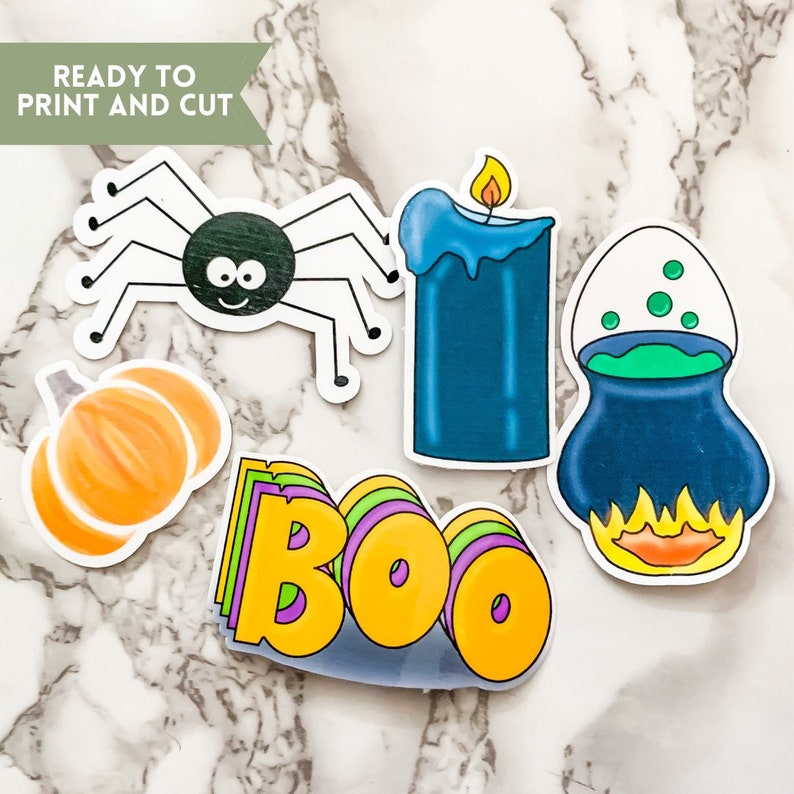 I always have quite a few Halloween designs in my shop and I like to start designing for Halloween in July.
How would you describe your style?
As a designer, I'd describe my style as sweet. I love making cute little cartoons and floral designs.
Wildflowers are my current obsession as well as making simple files that can be used with patterned vinyl.
Just because there are so many cute patterned vinyl that I always buy and need to get crafted into something beautiful!
I like to design for holidays, but going forward this year I want to make more files that can be used all year! I want to be able to wear my favorite designs all year long.
What's something you wish you knew when you first started designing or creating?
One thing I wish that I knew when I knew years ago, was to be brave enough to start designing even though I was afraid! I was afraid of negative feedback! I was afraid that no one would like my designs and people would think I was an imposter. I've found since then that the crafting community is made up of some of the sweetest people!
Even when I've made a mistake in a design, I've been blessed with the best customers who give me the chance to make it right!
Every time I get a review or a comment about how my design makes someone's day fun or helps them make something they love, I feel like I've won!
What's your most popular item in your shop or on your blog?
My most popular designs in my shop have been my wildflower earrings for GlowForge and my nutcracker file for vinyl cutters was very popular too!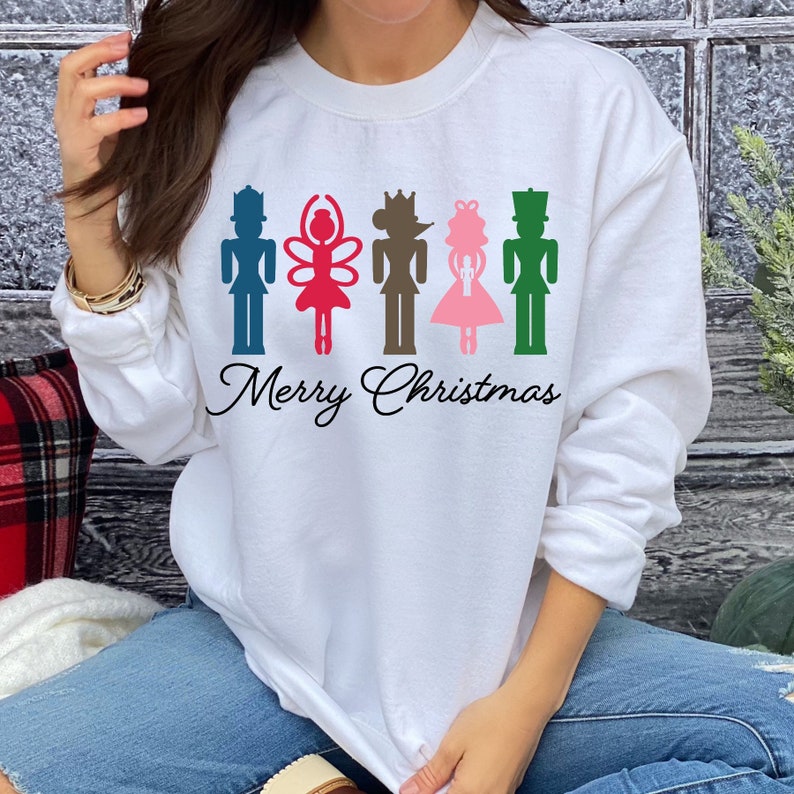 When you aren't designing what can we find you doing?
If I'm not designing or crafting, then you'll definitely find me running from one of my kid's activities to the other! I love to listen to Carina Gardner's Design Podcast while I do my dishes or fold the piles of laundry I always have!
What is your favorite food?
My favorite drink is Diet Coke and my favorite food is sausage egg McMuffins. When I was pregnant with my babies, the Diet Coke and McMuffin breakfast was always my main craving.
If you could be any animal what animal would you be?
If I could be an animal, I'd like to be a house cat because they seem to have a nice relaxing day! Who wouldn't want to take a nap whenever they feel like it?!
Where can we find you online?
Thank You so much Brenna for being our featured guest designer this month inside of Club Chaos. We appreciate you taking some time to chat with us and share a little bit of the behind the scenes. It has been so fun to learn a little bit about you and about your process. Also a big thanks to our Chaos community for cheering her on!
Check out the designs that Club Chaos members get to sample this month from Brenna:
Stay tuned for our next Club Chaos featured guest designer!